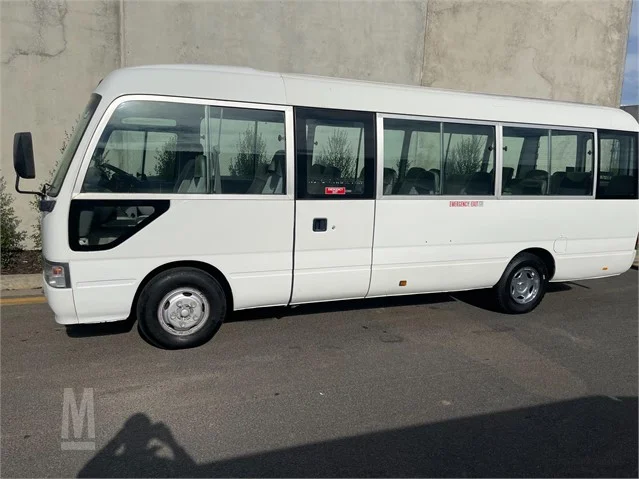 Ethio Target car rent is one of the leading car rental companies in Ethiopia; we have been in car renting business for more than 10 years. We own more than 70 different fleets and for the last 10 years we have been offering more than 600 fleets for different international and local organizations. Our fleets are up-to-date ranging from Automobile, Mini -buses, Land cruisers, Tourist standard Buses to big Tracks and Road contraction dozers.
We have a long experience working through harsh environment and operating in remote areas, and this has been proved by our clients and several testimonials and recommendations we received. Our fleets are fully insured and well maintained. International organizations, government and non-government organizations, business firms and individuals are some of our major clients.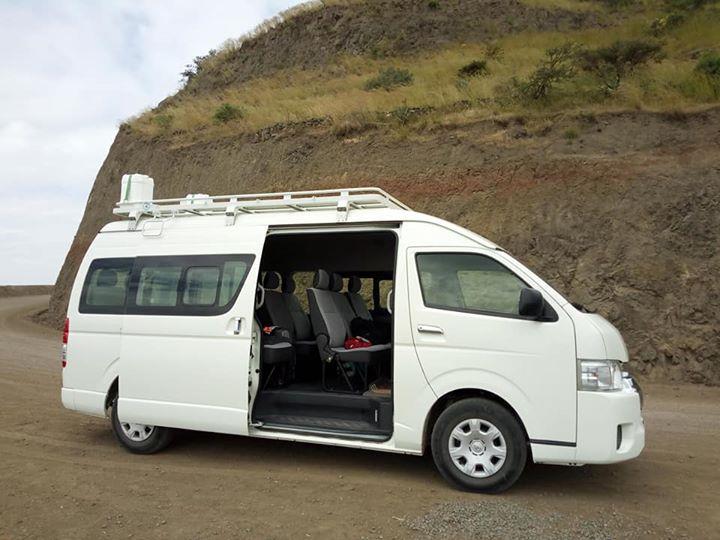 Are you looking for any type of cars; be it for personal drive, for visit, to transport loads and heavy logistics? , Please click and fill our reservation form, call our telephone number and Physical visit our office located in Medihanealem area, you will get an amazing reply.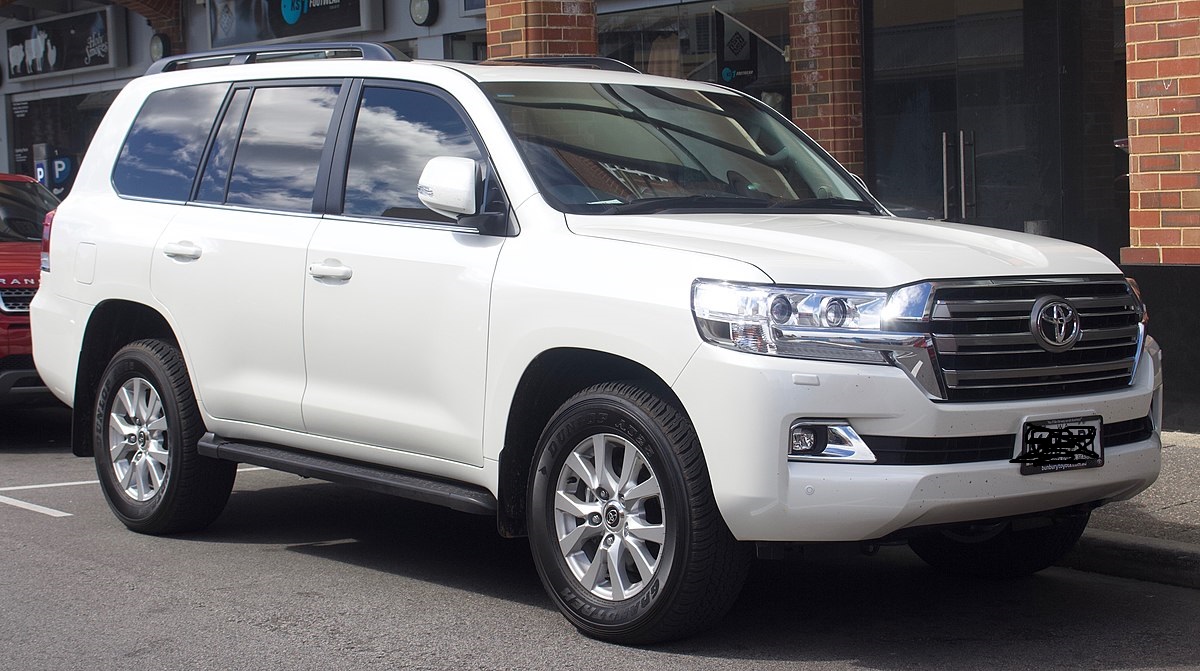 Car rent and other tours – vehicles available from our Addis Ababa, Bahir Dar, Gondar,  Axum, Lalibela, And Arba Minch.
Ethio Target Travel and Tours are able to prepare itineraries for your tour anywhere in Ethiopia. Please contact us if you are interested in this service. We offer very good prices by far the most.
Car Rent – from Toyota's version of a Jeep-like vehicle to Sedan-type cars. Our Featured car rental Ethiopia fleet includes diverse model categories and classes.