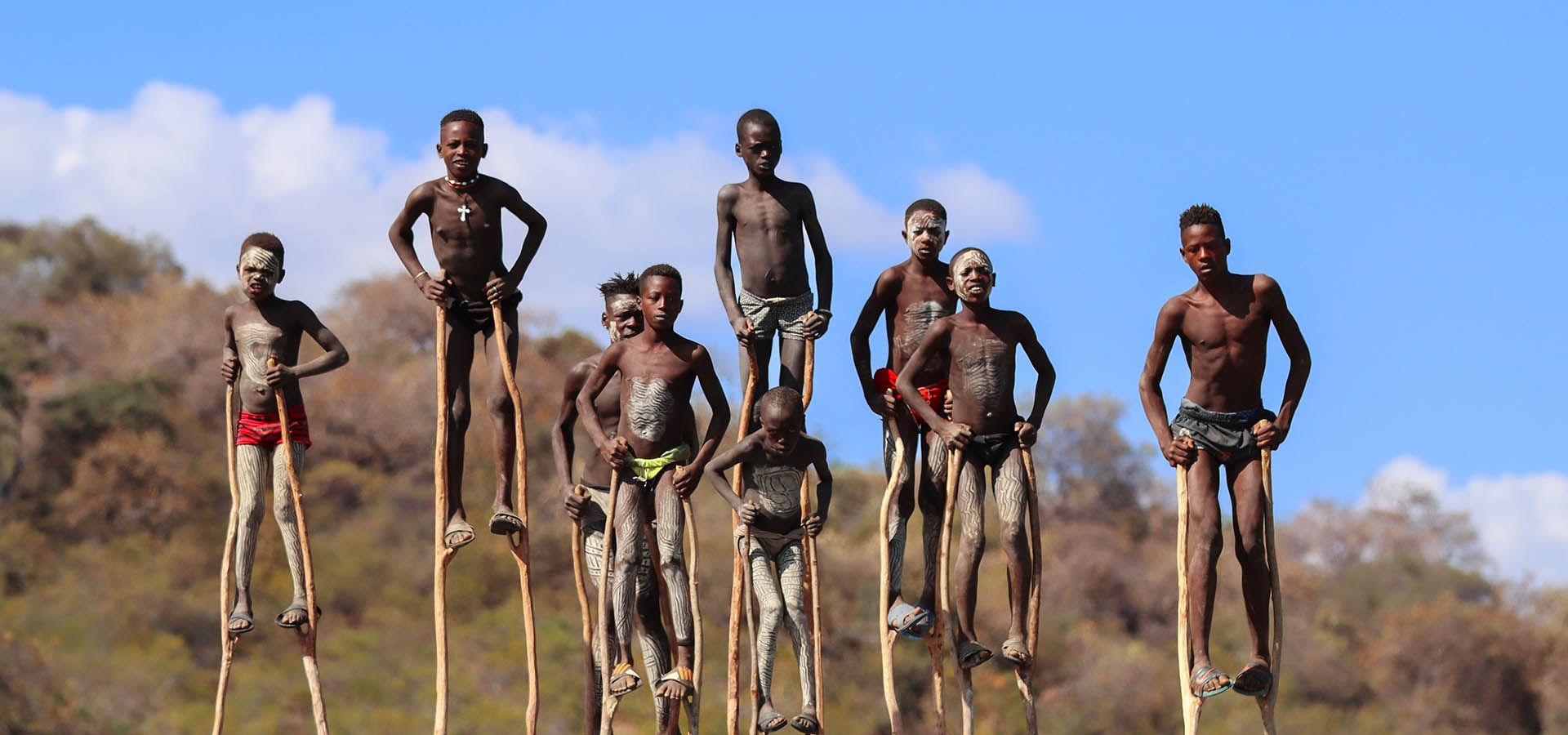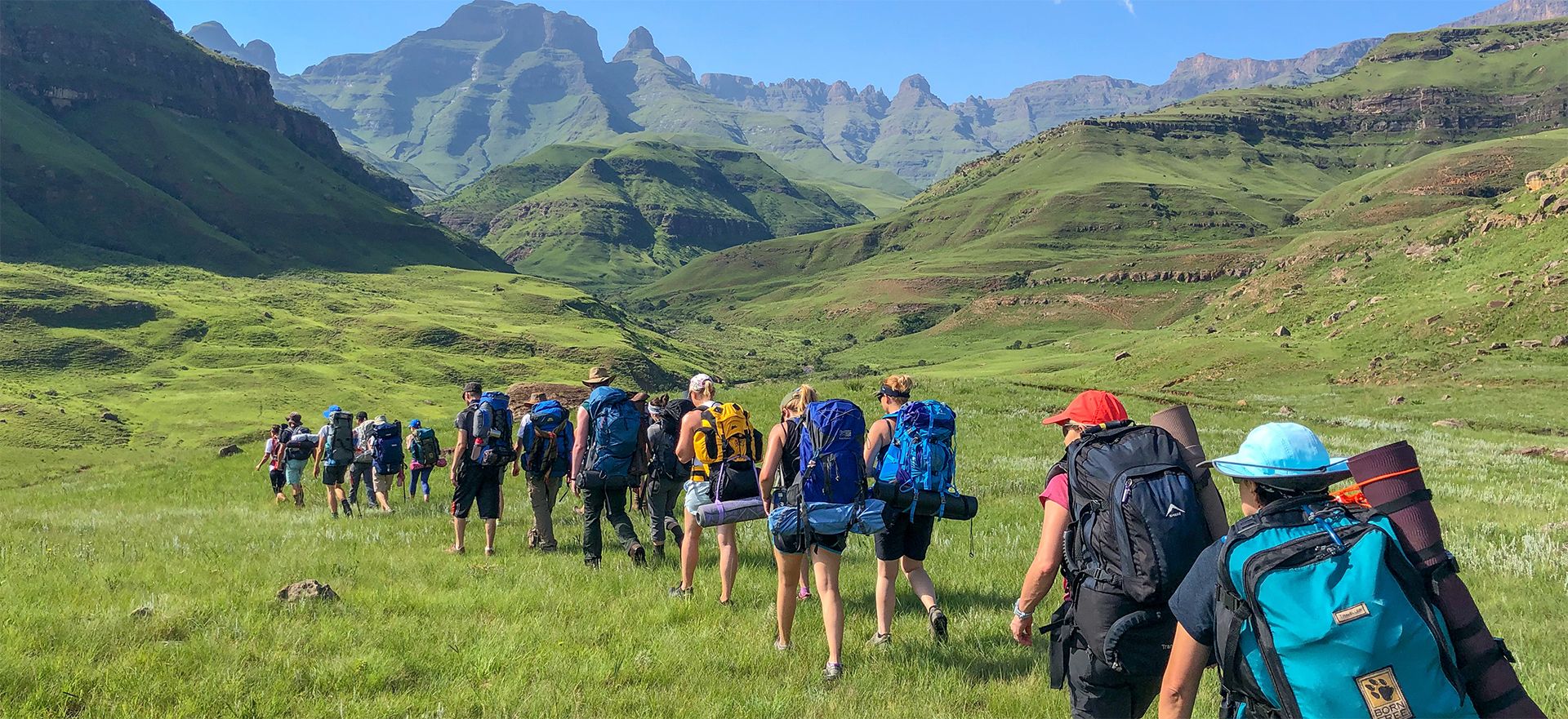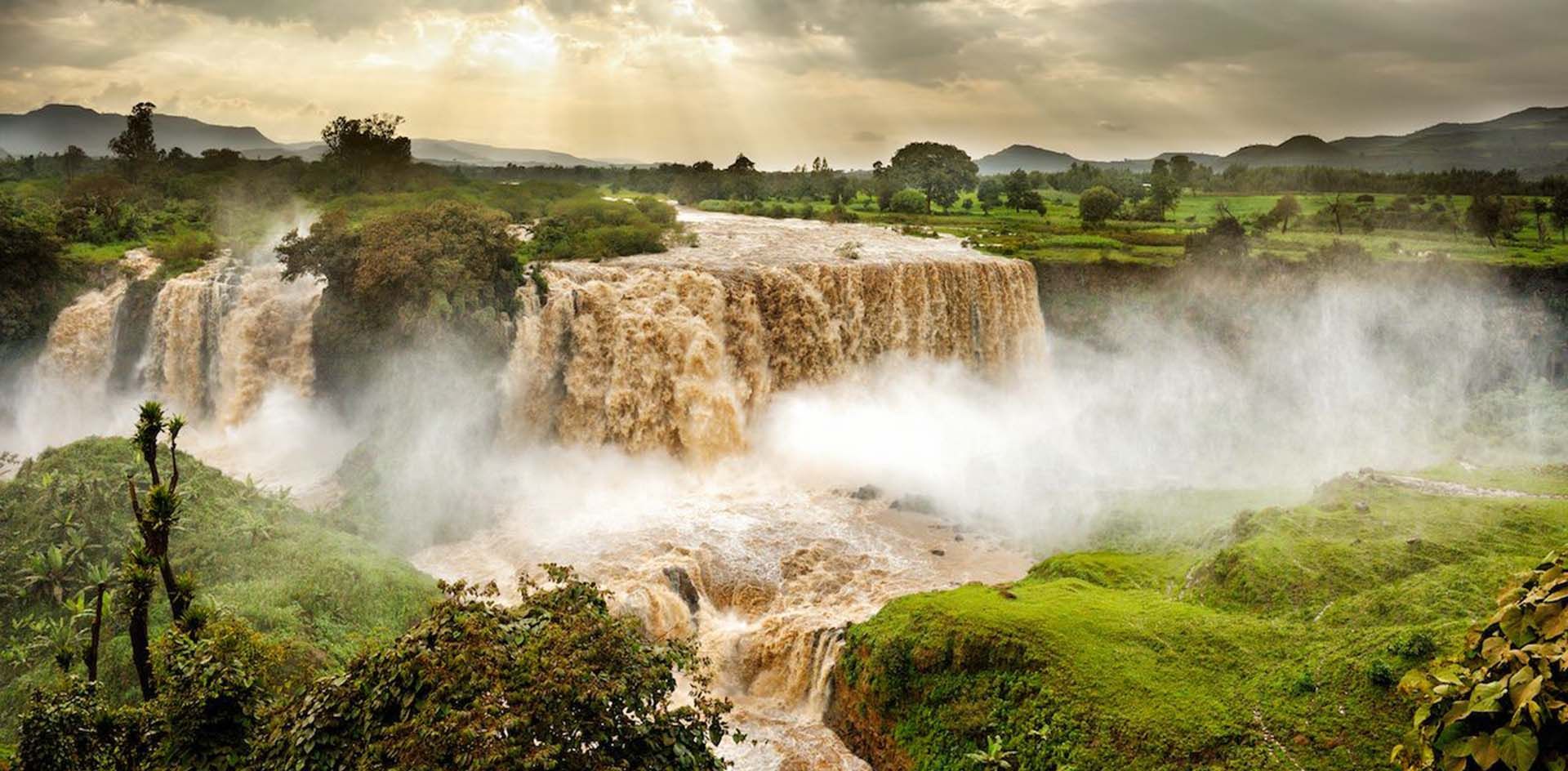 Welcome to Ethio Target Tours and Travel
We are travel and tour operator company with offices in Addis Abeba, Bahir Dar, Gonder and Arbaminch who provide holiday tours and travel agency-related services in Ethiopia. We specialize in providing customized Ethiopian Holiday tours for groups and independent travelers with destinations throughout Ethiopia. Our long years' experience in the tourism industry makes us one of most successful and reputed tour operation company in Ethiopia in terms of professionalism and quality services. More About Us
Top Targeting Tours in Ethiopia
3 Days Danakil Depression
4 Days Bahir Dar, Gonder & Simien Mountains
2 Days Tour to Danakil Depression
2 Days Simien Mountains Trekking
4 Days Simien Mountains Trekking
Full Day City Tour of Addis Ababa
4 Days Tour to South part of Ethiopia
8 Days Cultural Tour to Omo Valley Tribes
9 Days Coffee Tour: Sidamo and Arba Minch
14 Days Trip To Surma and Gambella Itinerary
7 Days Tour to Omo Valley South Ethiopia
10 Days Bird Watching Tours
4 Days Tour to North part of Ethiopia
5 Days Tour Lalibela Gonder and Bahir Dar
Let us help you customise your trip
Talk to our expert
Browse our website and then call us, send us an e-mail or chat with us. We will match you with our tour specialist who is best suited to help you.
Create your itinerary
Based on our experience and your ideas, our specialist will create a detailed and tailored itinerary. We will fine tune it until we have a trip that you aree perfectly happy with.
Prepare for your trip
Our tour specialist will make seamless arrangements for your trip, send you detailed travel documents, and be available to answer any questions before you depart.
When you return
We would love to learn about your trip. So we will always be grateful if you have the time to give us your feedback after you return.
Unforgettable trip with Ethio Target Tours Best vacation ever! Book trips for my family while miles away from home through WhatsApp, everything went exceptional. The company has excellent tean, The hotel arrangement, guide, car etc....great. On this cases we should give best value to Ethio Target Tours because of the unforgettable trip facilities.
Tewachew A
March 8, 2023.
So nice place visiting Ethiopia with Ethio Target Tours! Was best service what we had from Ethio Target Tours. The tour was covered 8 days included Danakil depression. The arrangement is quick within 3 days to fix everything. So we enjoyed much with good people in Ethiopia.
Semagn M
February 20, 2023.
8 days Tour to Ethiopia Absolutely love the tour and staff. Our tour was 8 days with my friends. The tour covered Addis Ababa, Bahir Dar and Simian mountains.
alem d
February 17, 2023.
Family tour with Ethio Target Tours Well organised company in Ethiopia "Ethio Target Tours". Behalf of the tour operator in bahir dar, and arbaminch because the min office in Addis Ababa manages great. Our tour was with my family for 11 days private tour. All the facility regarding hotel arrgment was excellent. We highly recommended! Thanks a lot for everything.
16 days tour to Ethiopia with Ethiopian Target Tours! 16 days tour with Ethio Target Tours, The tour was perfect historic and culture route including Simien Mountains! The company has excellent tour operators everywhere regarding having all the destinations. The driver Alexo was absolutely amazing driver and guide. He manages all the activities and he knows all the country of Ethiopia. We enjoyed so much and unforgettable trip in my life! We hope have frinds to go Ethiopia soon so we recommend this fablues travel company to them! Stayed safe see you next time!!!!!
Barbara R
January 26, 2023.
Perfect! Wow, excellent Travel Agency. Highly recommended. Friendly, flexibel, careful. Price- performance couldn't be better. The best I would say. Anytime again and only with Ethio Target Tours. Thank you very much Salomon. You do a fantastic job!
Anidualem G
December 31, 2022.
7 Days Tour to Ethiopia Best travel company! Ethio Target Tour has helpful tour operation staf. The tour was 7 days to North with Simien mountains.
Esuyawkal M
December 25, 2022.
4 - Days Simien Mountain Best customer service start to finish. The tour was four days Simien Mountains, with privat tour starting from Gonde. All the facilities where great. Fast arrangements. We hope return next time and go until the highest level mountains in Ethiopia Ra's Dashes.
akenyannomad.com
October 12, 2022.
Stunning Bahir dar tour I toured Bahir dar with Ethio target tours and it was absolutely amazing. I had just 2 days so I needed to pack as many activities as I could and they made sure to do that for me, including a last minute drive to the lake to catch the sunrise before my flight. They had very good value for money also. Would definitely recommend.